So for our first Thanksgiving together we flew out to Oregon to be with Matt's family. (I get my family for Christmas!!) It was really fun and all of Matt's sisters and their families were able to come too so it was definitely crazy and busy. It's so fun to have nieces and nephews tho. I love that they are all getting more familiar with me. The best is that Me and Matt had just gotten home and hadn't seen Kim's family yet, when we walked in Adrian came flying down the stairs and was like "Amanda!" and then she ran over and gave me a big hug. :) I was totally expecting her to say "Uncle Matt!" but was pleasantly surprised that she wanted to see me, haha take that Uncle Matt!! So anyways we flew down late Tuesday night and then flew home Friday evening (our plane was delayed for 2 hrs!!) Matt had to work at the BYU-Utah game on Saturday so we had to be back in P-town (more on that later). I was disappointed that our long awaited and much needed break had to be cut short :( However we did a lot while we were in Oregon and had a lot of fun with Matt's family. Here is some of the things we did. :)
We did some shopping! I had lots of fun, Matt however was tired after like 30 minutes haha I'll just have to have a daughter so I can take her shopping ;)haha jk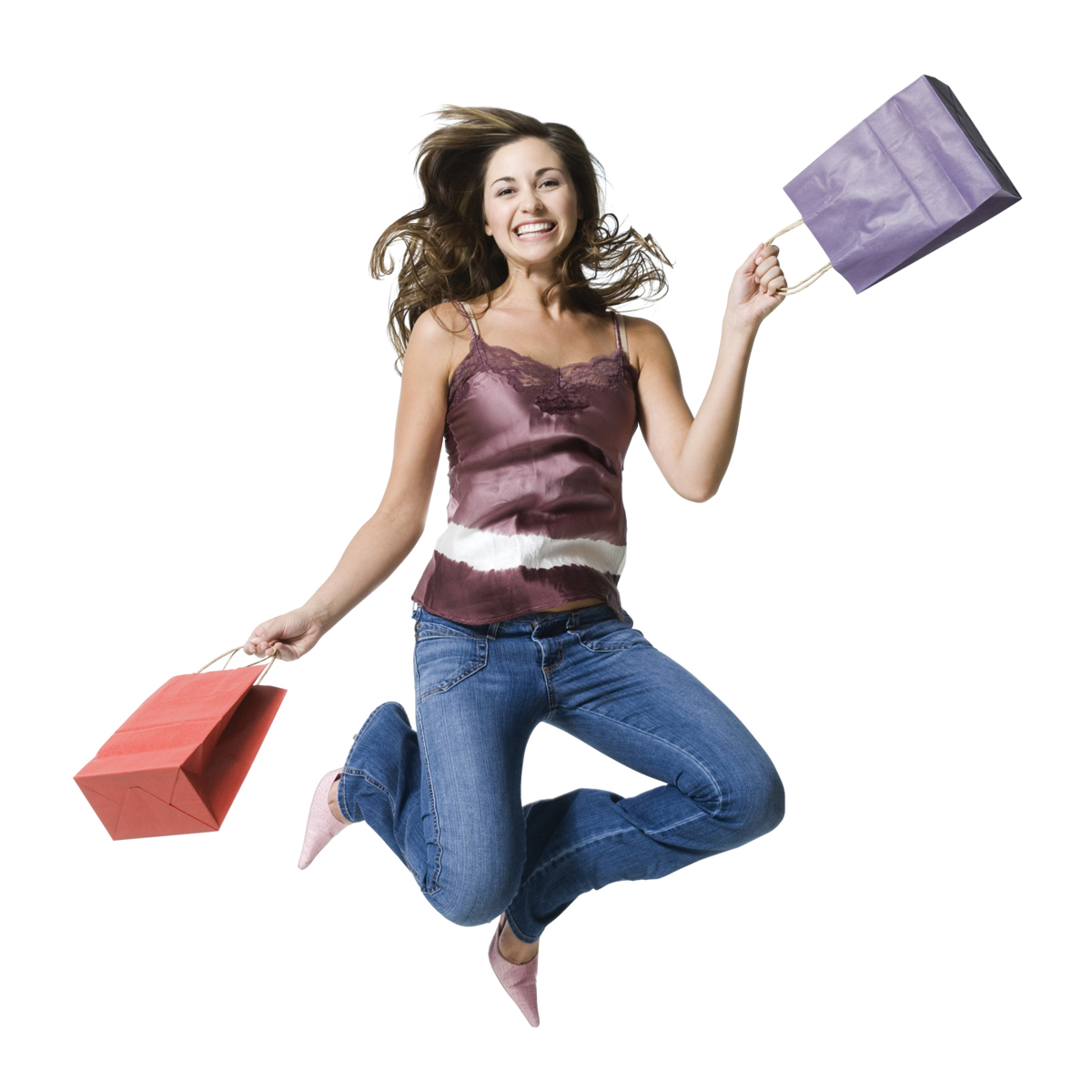 We got some milk and dark chocolate mint truffles at Harry and David mmm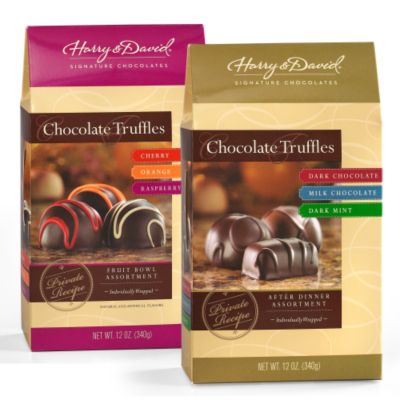 On Wednesday night we were able to go to a Blazers game! Yay they won but it was pretty close. We had a lot of fun and this was my first basketball game ever!
Then we had Thanksgiving day. We had our Turkey feast at about 1 pm and it was delicious!!
Here are a few of the things I'm thankful for:
-My wonderful and loving husband who means everything and more to me!
-The 2 families in my life that are both amazing and so loving
-Eternal marriage and families, I just love that I'll always be with the ones I love
-A Job
-My education and the fact that I have awesome parents who are paying for my tuition so that I don't end up with tons of debt :) Also Matt's awesome parents who are paying for his tuition as well
-Pictures!! I love being able to capture memories and always look back on them
-Airplanes, because they allow us to travel so fast and see so much of the world that would be most likely impossible without them
-My health
-Grant $
-And many many more things :)
Here is the table all set and ready.
And me and Matt ready to eat, see we were able to sit down and eat first because we (luckily) dont have any other mouths to feed but our own haha :)
I even made my Grandma's Mississippi Mud Fudge cake to contribute and to my relief everyone loved it! mmm
Here's baby Kamden eating some sweet potatoes. He has gotten so big since the last time we saw him, and its been so long since I've held a baby! haha last time I held him he cried and when Matt took over he stopped, but this time when I picked him up he actually stopped crying :) yay!!
After everyone ate we took a family picture for the Christmas card, I don't have that picture but I have one of Matt and I with Paige and Adrian.
At around 4 we all headed over to the clubhouse where Grandma and Grandpa Ekman live. They are so awesome and I love having another Grandpa since the only Grandpa I ever knew is now with Heavenly Father, miss and love him so much! (My other Grandpa passed away when my mother was only 3 so I won't be able to meet him for a while). Anyways tons of Matt's extended family came and everyone brought different pies and treats to share (including my fudge cake :)
Here's what we did to pass the time haha, Matt broke off 2 fork prongs and made vampire teeth, this kept me and Andrea entertained for a while haha.
Attack!
Andrea even did a Nanny McPhee snaggle tooth haha so funny!
Also to stay entertained I found some bubbles in the bathroom most likely from a wedding reception that was held here and I started to gain a following of kids. haha It was all fun and games until someone pooped their pants and that's when I called it quits! haha
I believe it was the little boy in blue who was the culprit
>
That night Matt promised to take me to see.....
It was amazing!!! I like it so much better than Twilight, I think probably because it was mostly Jacob in it. Team Jacob yaya!! So for the movie series I am team Jacob but in the book I am team Edward. I mean hello tan, hot, ripped, tall, and warm vs grey, dead, old, and hairy. The choice seems obvious, right? Plus the on-screen chemistry btwm Bella and Jacob is 1000 times stronger than when she is with Edward aka Robert Pattinson is a terrible actor and is nowhere near being considered attractive in my book!
Anyways so the next day was Friday and we had to pack up to go home...sad day :(. But before that we all went out to a Christmas tree farm and everyone helped pick a tree and cut it down. I have never done this before so it was really fun :)
So before we left we did some last bits of shopping in Portland and then headed for the airport. We didnt realize until we were all dropped off that our flight was delayed for 2 hours, so we had a fun time of 3 hrs in the airport. We actually made the best of it. We went to Panda Express for food and then we walked around all the terminals we ran the wrong way on the moving walkways and just goofed around, we checked out the shops and lastly got some Baskin Robbins :)Finally it was time to board, when we got on I panicked the plane was soo tiny!! I had to hide in Matt's shoulder to calm down cause I seriously did not want to fly on that small plane, but alas I survived haha.
We had such a fun Thanksgiving and everything went awesome. I just love having a husband who I can share all these memories with now. Im sad it was so short but now we can look forward to Christmas!!